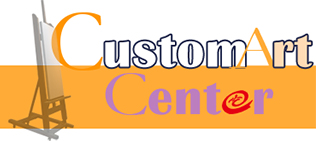 Send us your picture and we'll quote Best
price for you...
You can get Our recommendation of artist in 1 minute
You can get The Special Price within 12 hours
Over 10000 pcs customized paintings
accomplished here successfully
Send us your request
Shop in China's most concentrated Oil Painting Production & Wholesale Base,Buy Oil Paintings directly from Dafen village,Get High Quality handmade Reproductions, Custom/Commissioned Paintings,Original Paintings at unbeatable price.
Oil Painting & Art Wholesale
Comprehensive Product Lines

Launched in 2006, DafenVillageOnline.com is a major and professional Oil Painting supplier with a full coverage of almost all Subjects and Styles paintings, and with monthly updates of hundreds of new artwork models. Besides Oil Paintings, also includes Watercolour paintings, Charocal Paintings, Pencil sketch, ink painting, Chinese traditional painting, Wood or PU outer frames, Artist Materials and anything about art and oil paintings to meet the demands of an ever-expanding customer base.

High Quality

All items you order from DafenVillageOnline.com are carefully inspected before they are shipped out, whether they are Oil Painting on canvas, Framed Oil Paintings, Art Gifts or Artist Materials. Moreover, Most of items sold on DafenVillageOnline.com are ensured by 30 days-money-back guarantee.

Lowest Prices

DafenVillageOnline.com works with best and skilled artists and artist studios, and is an authorized distributor of a lot of Artwork brands here in the industry. Its unique artwork resource, combined with advanced quality control management, enables the most competitive prices. Additionally, DafenVillageOnline.com makes a set of discount rules, whether you are a gallery owner, an art dealer, a Home-decor wholesaler or a drop shipper.

Customer Service

DafenVillageOnline.com service team works with the best team members including more than 60 senior artists which has been more than 15 years in this industry, We strive to answer any of your questions promptly within 24 hours before and after sales just to make sure that our customers, wholesalers or drop shippers not only buy from us smoothly, but also profitably and regularly, growing with us.

Fast and Safe Delivery

Time is important for our customers, and we want our customers to buy their favourite oil paintings and artworks just like from a local store. Working directly with DHL/UPS/FedEx and experienced forwarders who know Chinese and international polices well, no matter what your order, we ensure the fastest possible delivery in our industry. Your order will usually be shipped out within 7-10 days upon successful payment.

DafenVillageOnline.com Service Team Culture

DafenVillageOnline.com is a service team that builds itself on the core principles of Quality, Service, and Creation. We believe that with the help of the Internet and technology, it's possible to not only introduce the "Dafen Oil Paintings and Artist's service" to every corner of the world, but also to enable people to save more, and live better.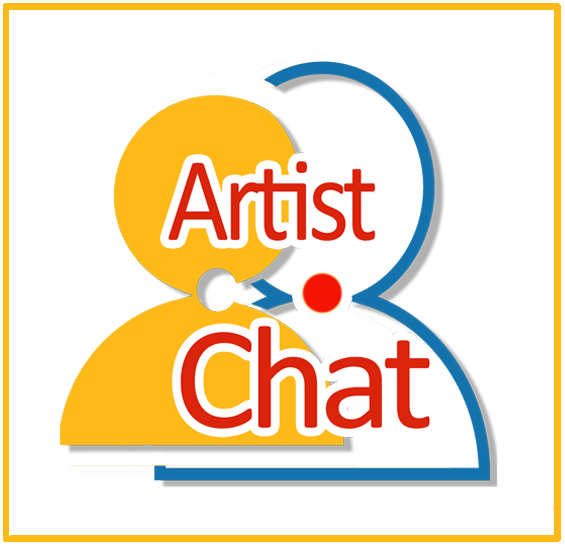 Back to DafenVillageOnline.com Home Page 




 

Tel:+86 (0)13631682434 / +86 (0) 755-28723729 Fax:+86 (0) 755-28706173 

Dafen Studio: 301, D Bldg. Zone 2, No. 217, Busha Road, Dafen Oil Painting Village
Factory & Showroom: 10 Anpin Avenue, Anliang Community, Yuanshan
Office & Gallery: C305/B2401-2, FengLin Int'l Center, Longgang Downtown


Longgang, Shenzhen, China Zip Code: 518172

Copyright©2006-2023 DafenVillageOnline.com All Rights Reserved.