Joaquin Sorolla y Bastida
Wholesale Category
Wholesale Frame
Best Sellers
Modern & Contemporary
Art Gift
Frame
Art Project
Joaquin Sorolla y Bastida
Joaquín Sorolla y Bastida (February 27, 1863 – August 10, 1923) was a Spanish painter, born in Valencia, who excelled in the painting of portraits, landscapes, and monumental works of social and historical themes. His most typical works are characterized by a dexterous representation of the people and landscape under the sunlight of his native land.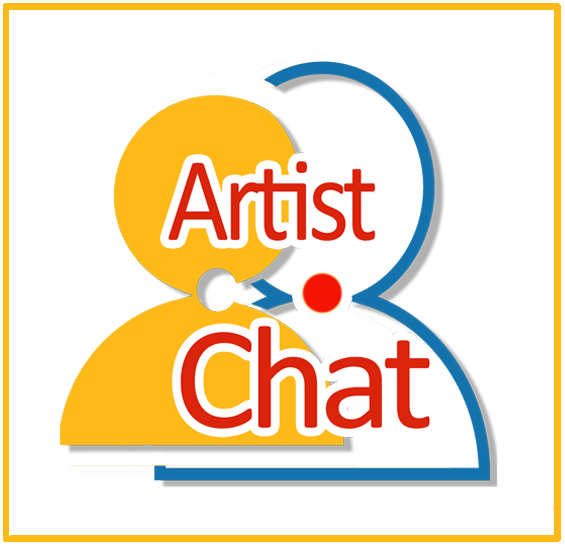 Back to DafenVillageOnline.com Home Page 




 

Tel:+86 (0)13631682434 / +86 (0) 755-28723729 Fax:+86 (0) 755-28706173 

Factory and Showroom: 301, D Bldg. Zone 2, No. 217, Busha Road, Dafen Oil Painting Village

Buji Town, Shenzhen, China Zip Code: 518112

Copyright©2006-2021 DafenVillageOnline.com All Rights Reserved.